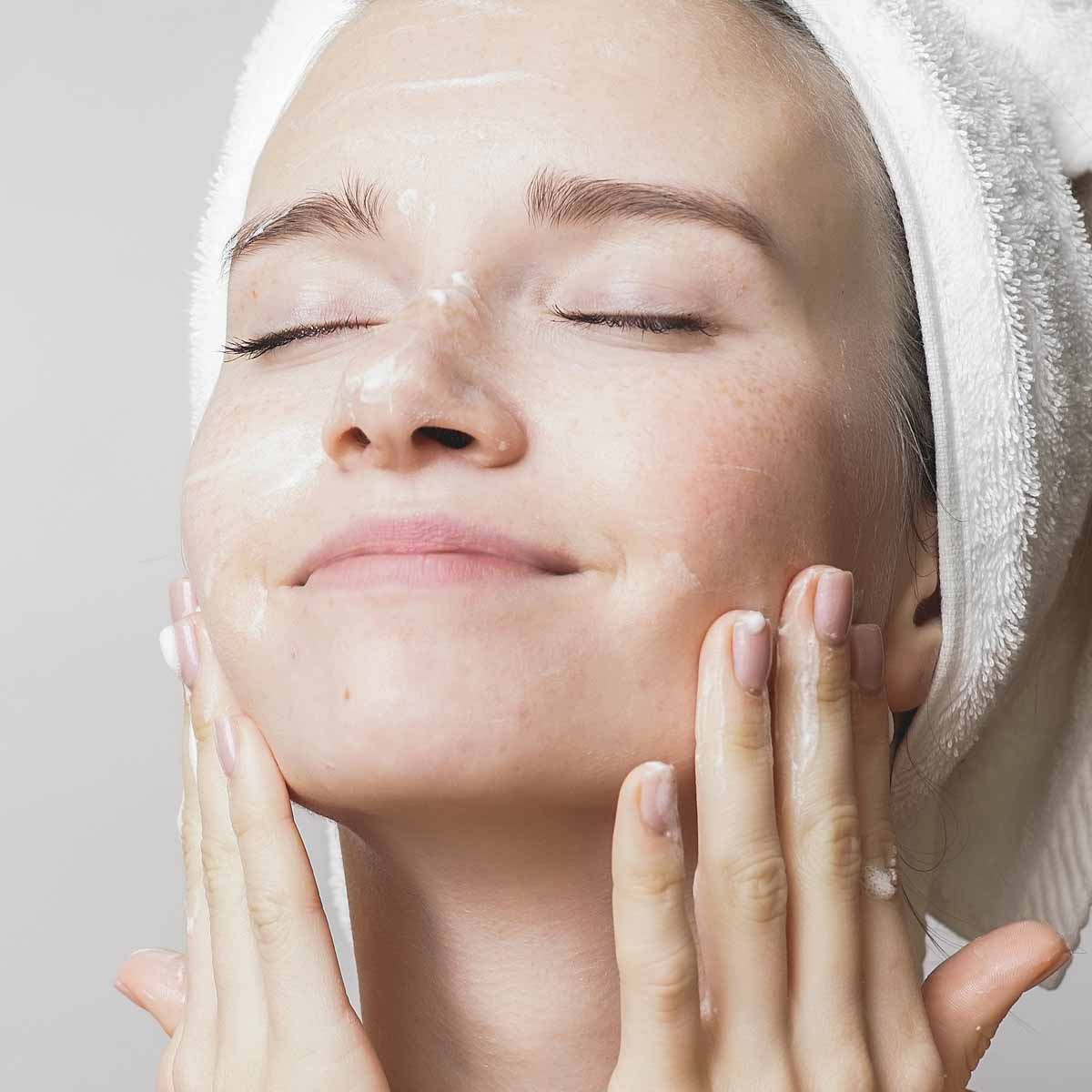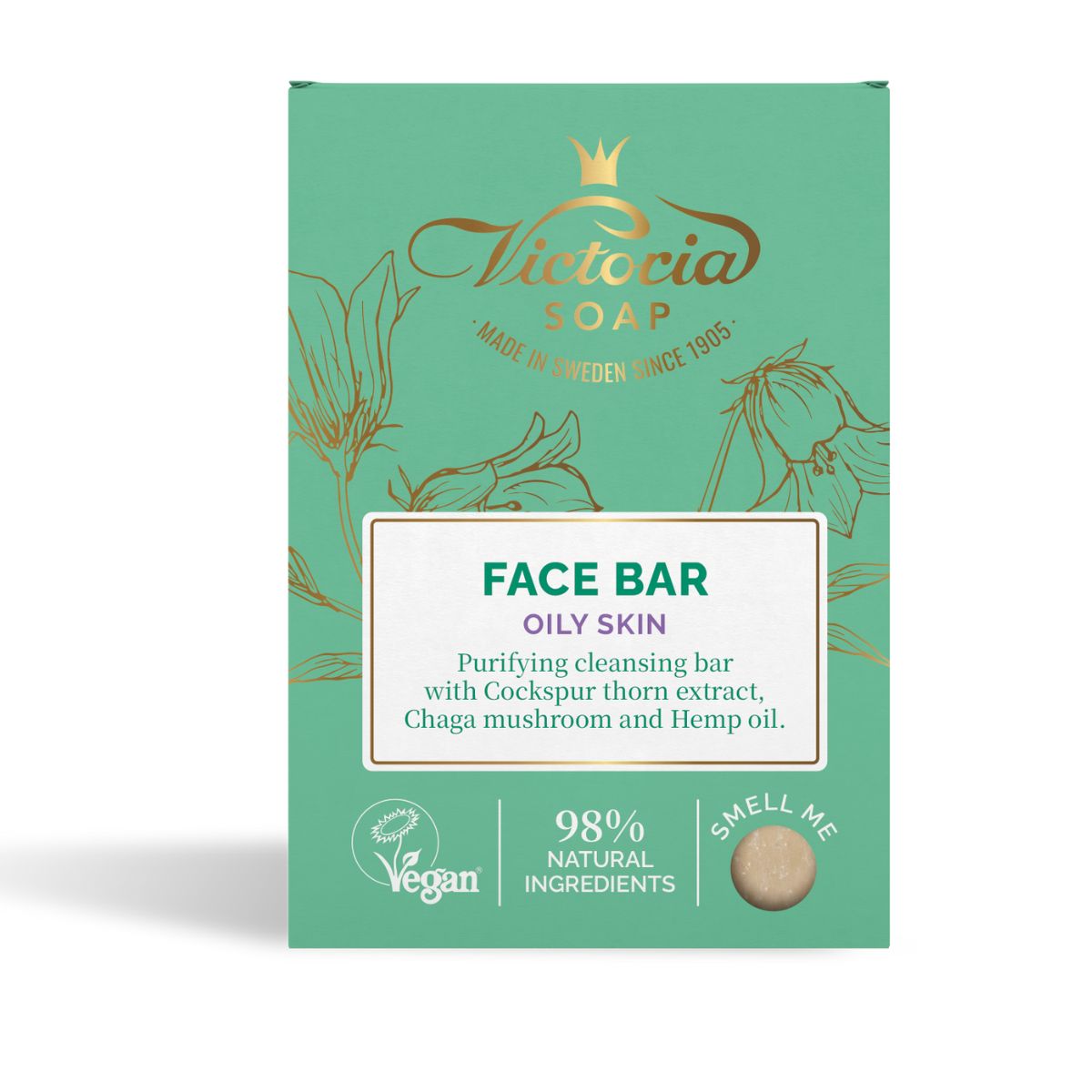 Solid Facial Wash
Solid bar. Face wash product. Waterless. Sustainable. Paper packaging. Less transport in supply chain compared to liquid.  Different shapes. Different stamps.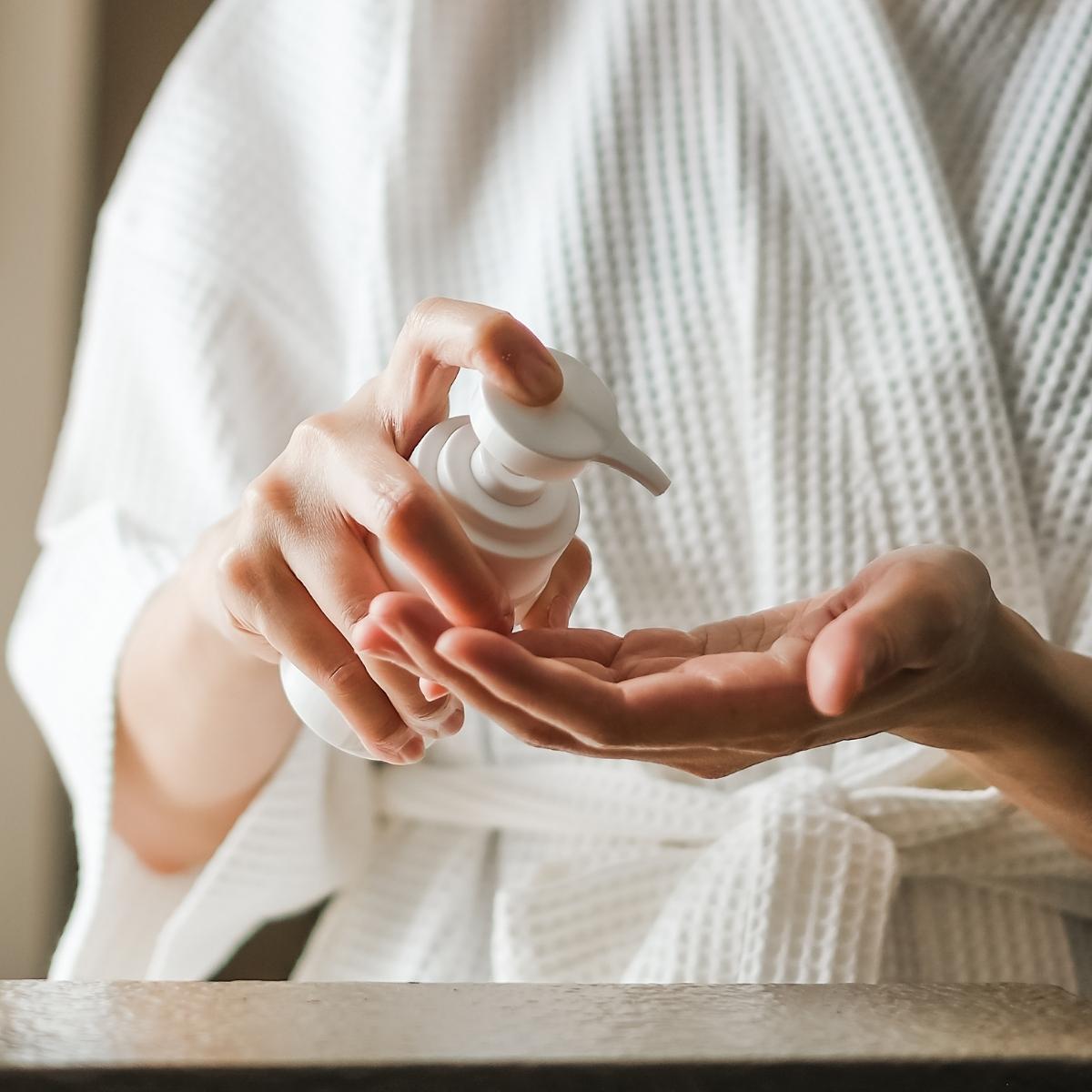 LIquid facial Wash
Mild face wash. Can be made with different formulas.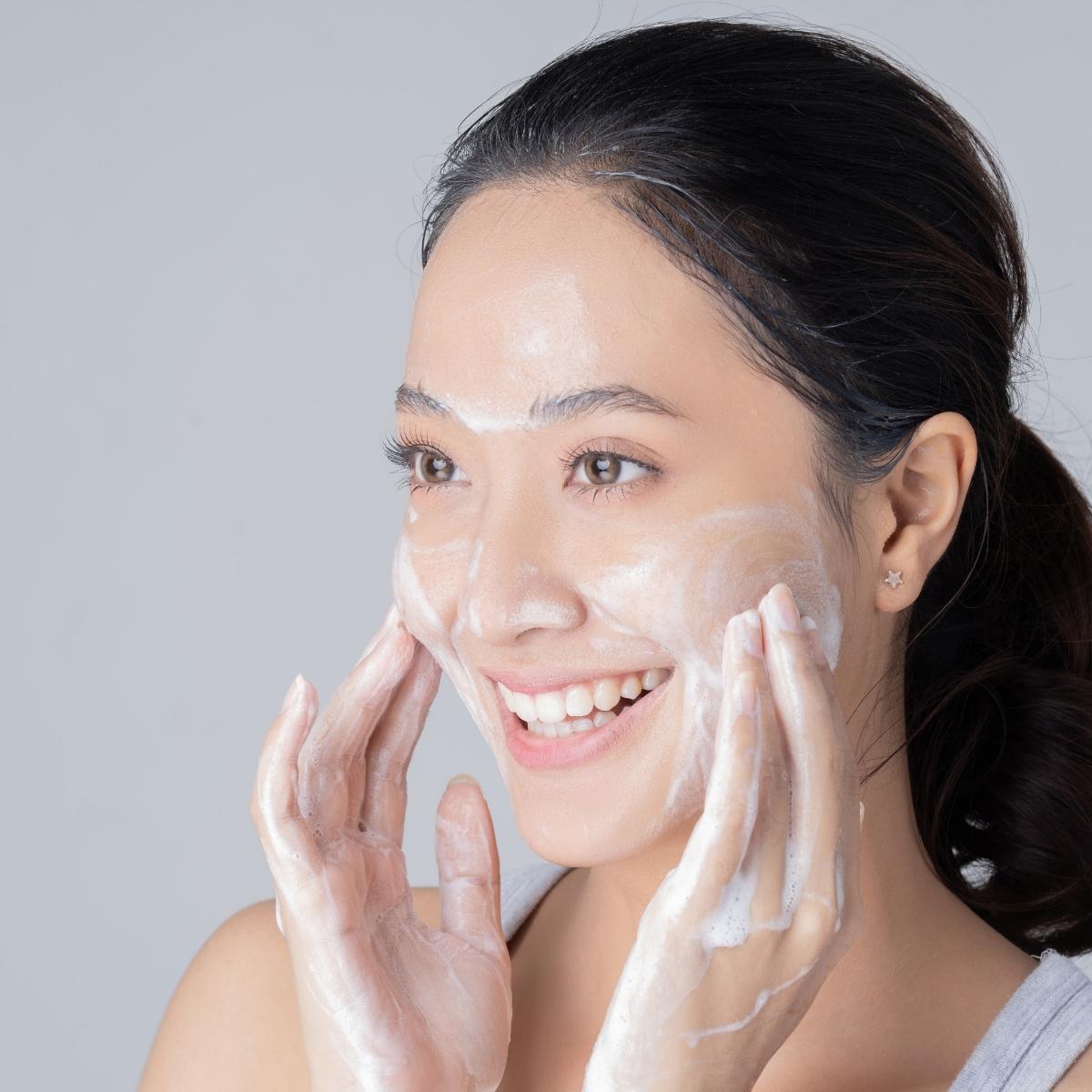 Cleansing foam
Mild face wash. Rich foam.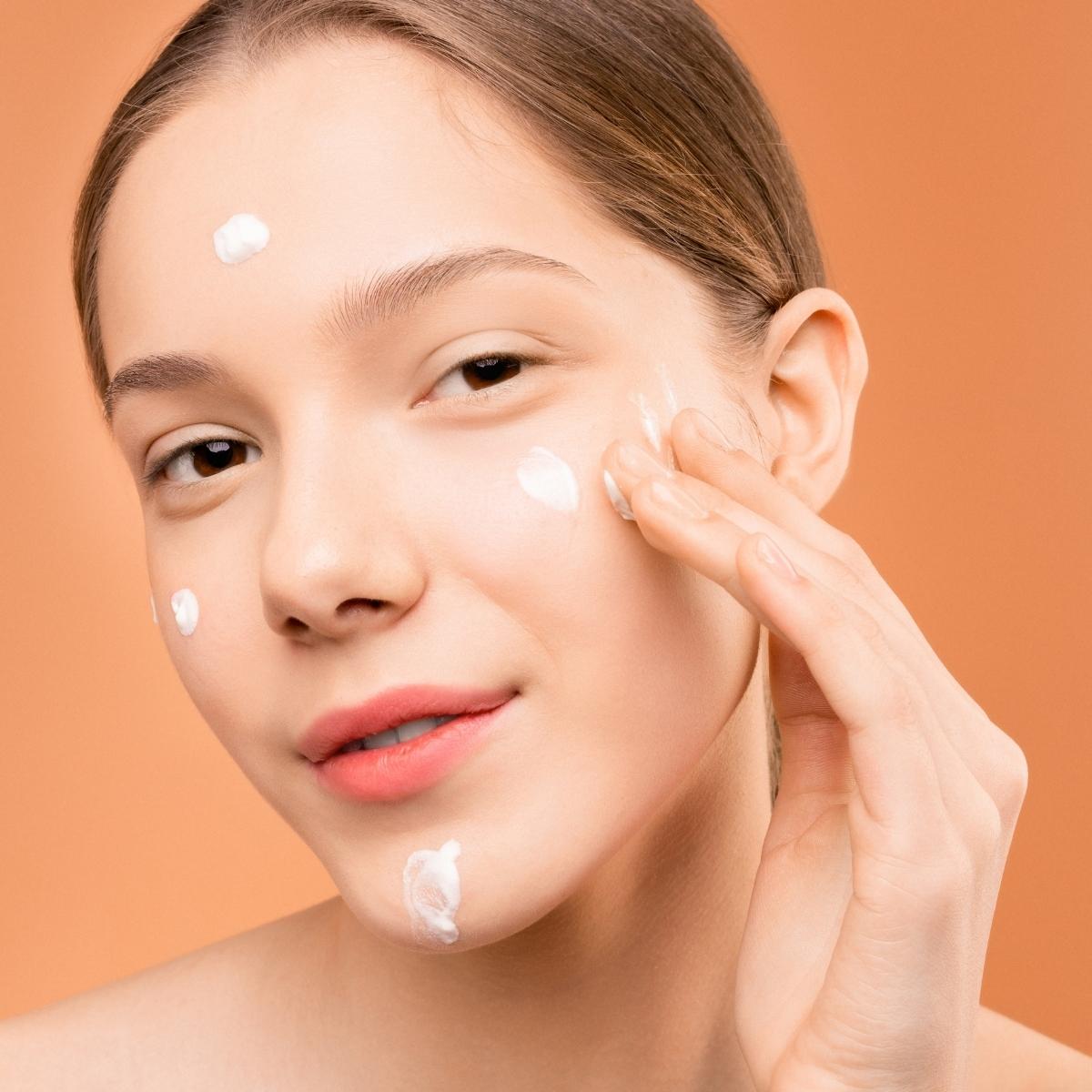 Facial lotion
Prevents dry skin. Bottled.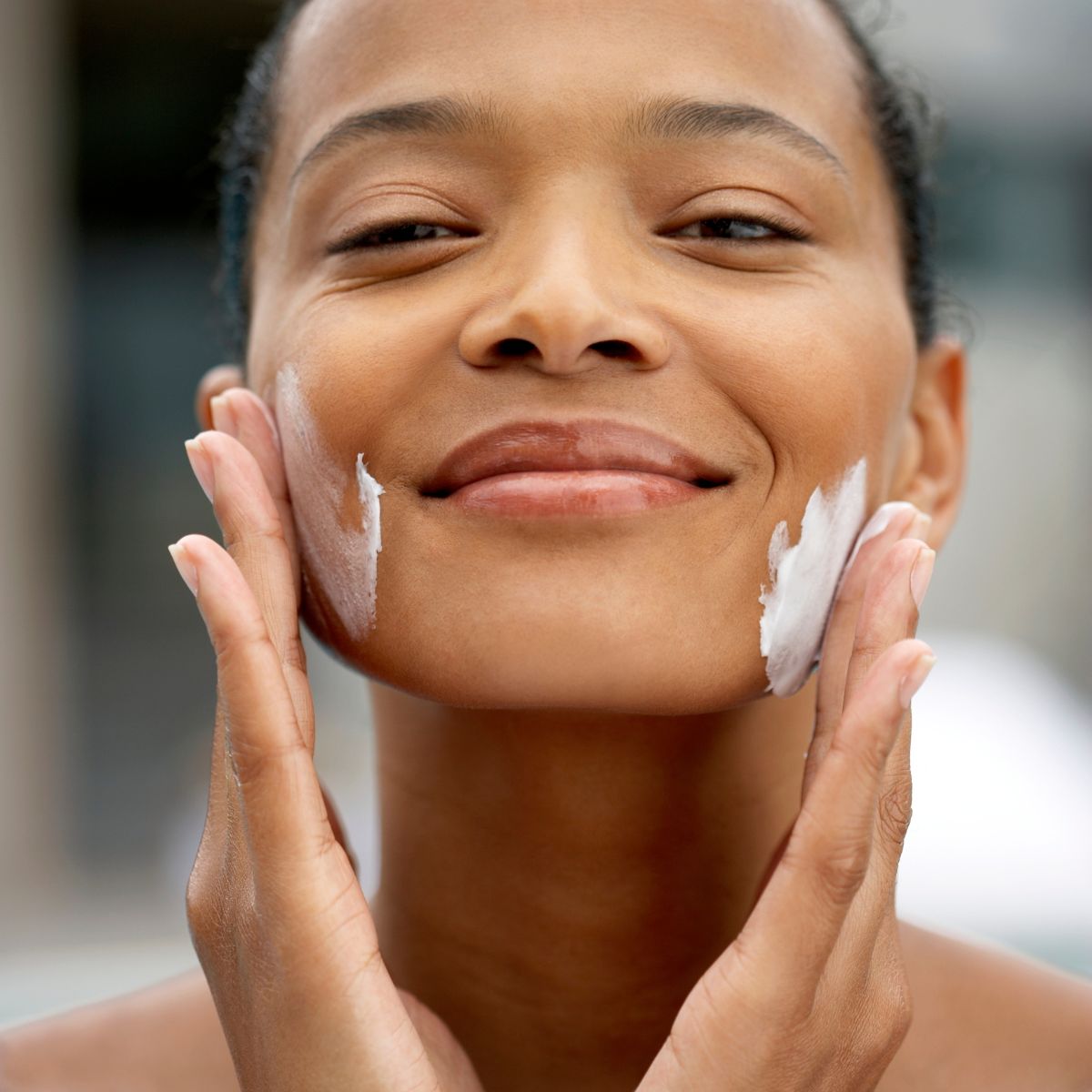 Face cream
Prevents dry skin. Bottled or packaged in jar.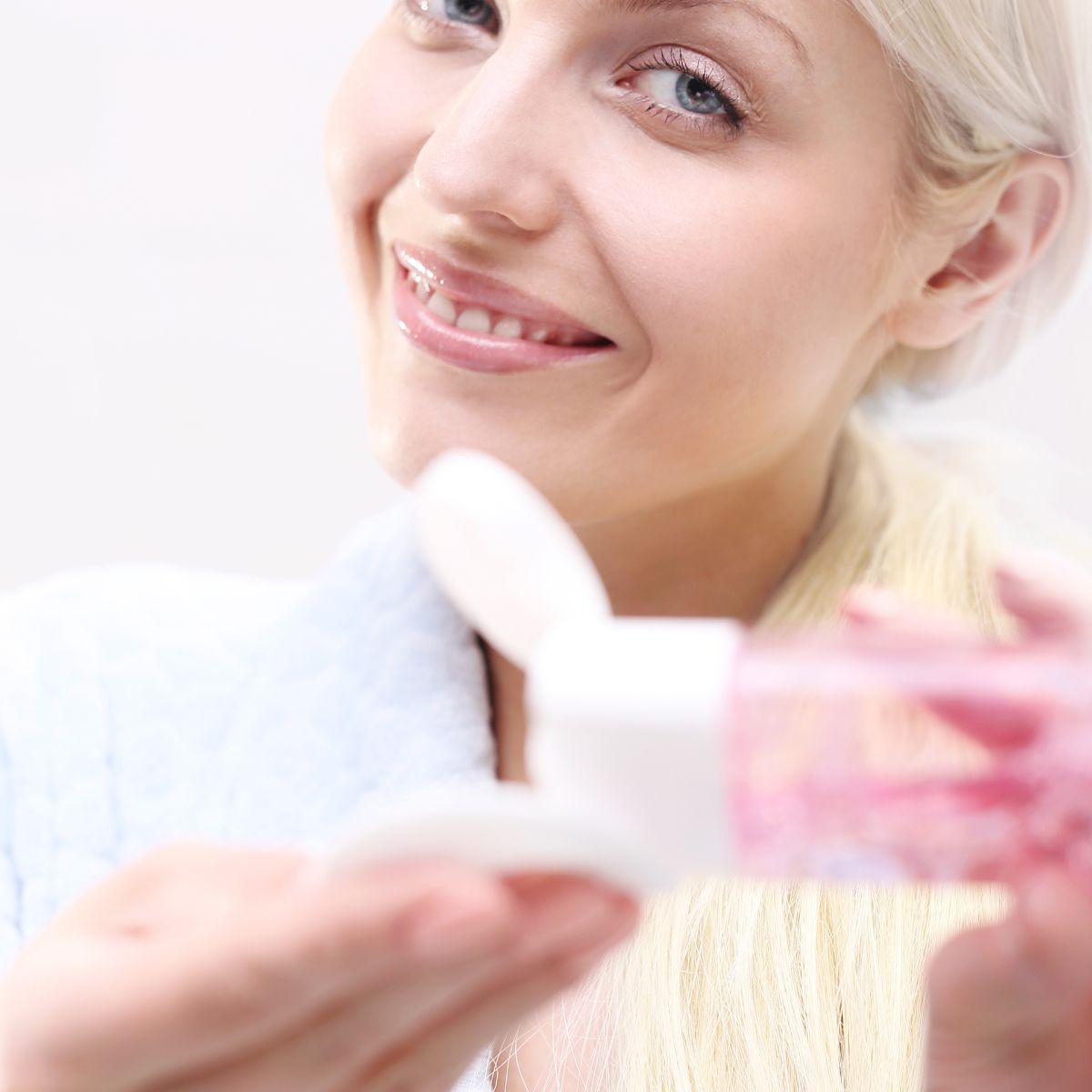 Make up remover
A mild and gentle cream that removes make up.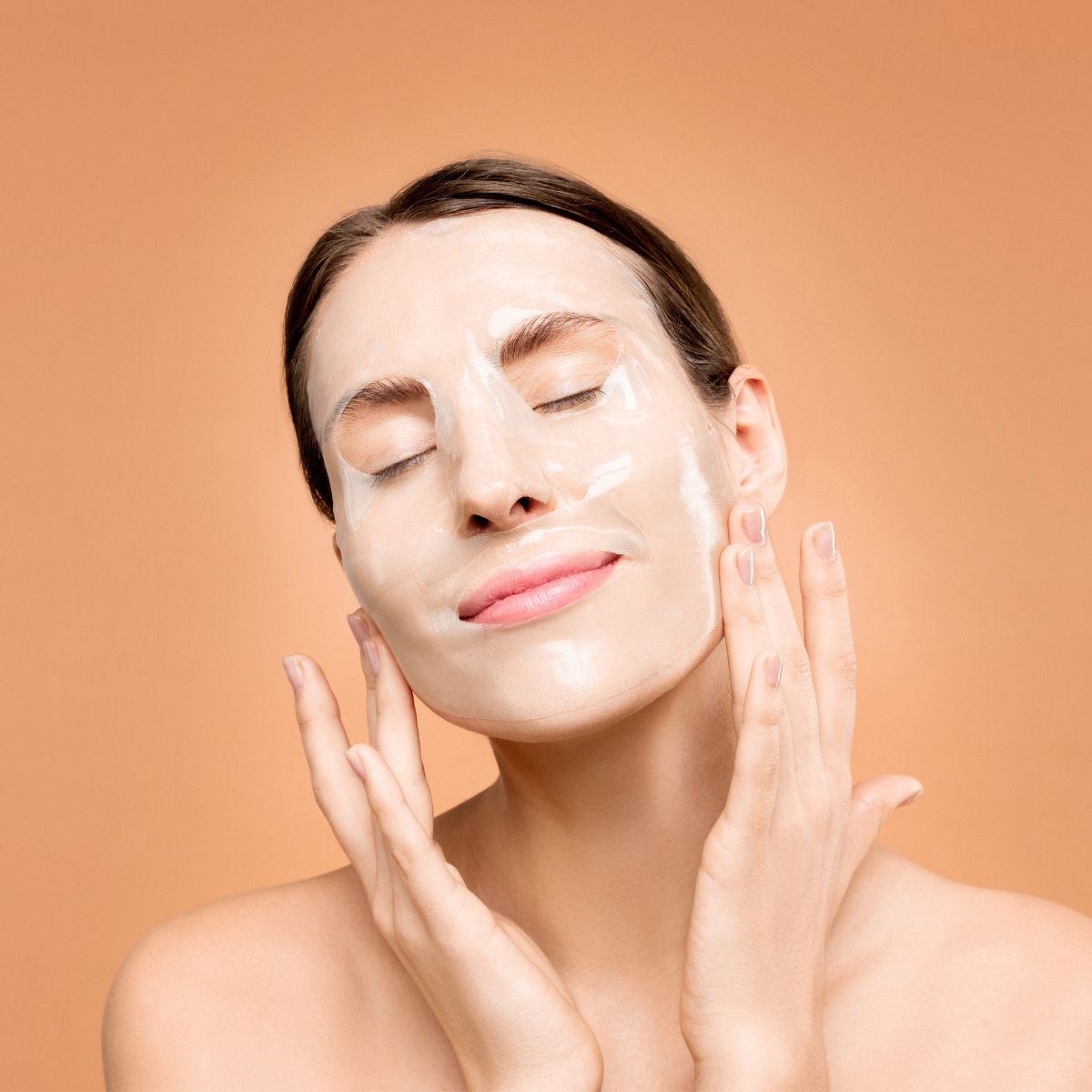 Facial Mask
Creates film that helps to either hydrate, moisturize, dry or exfoliate the skin depending on purpose and the ingredients used.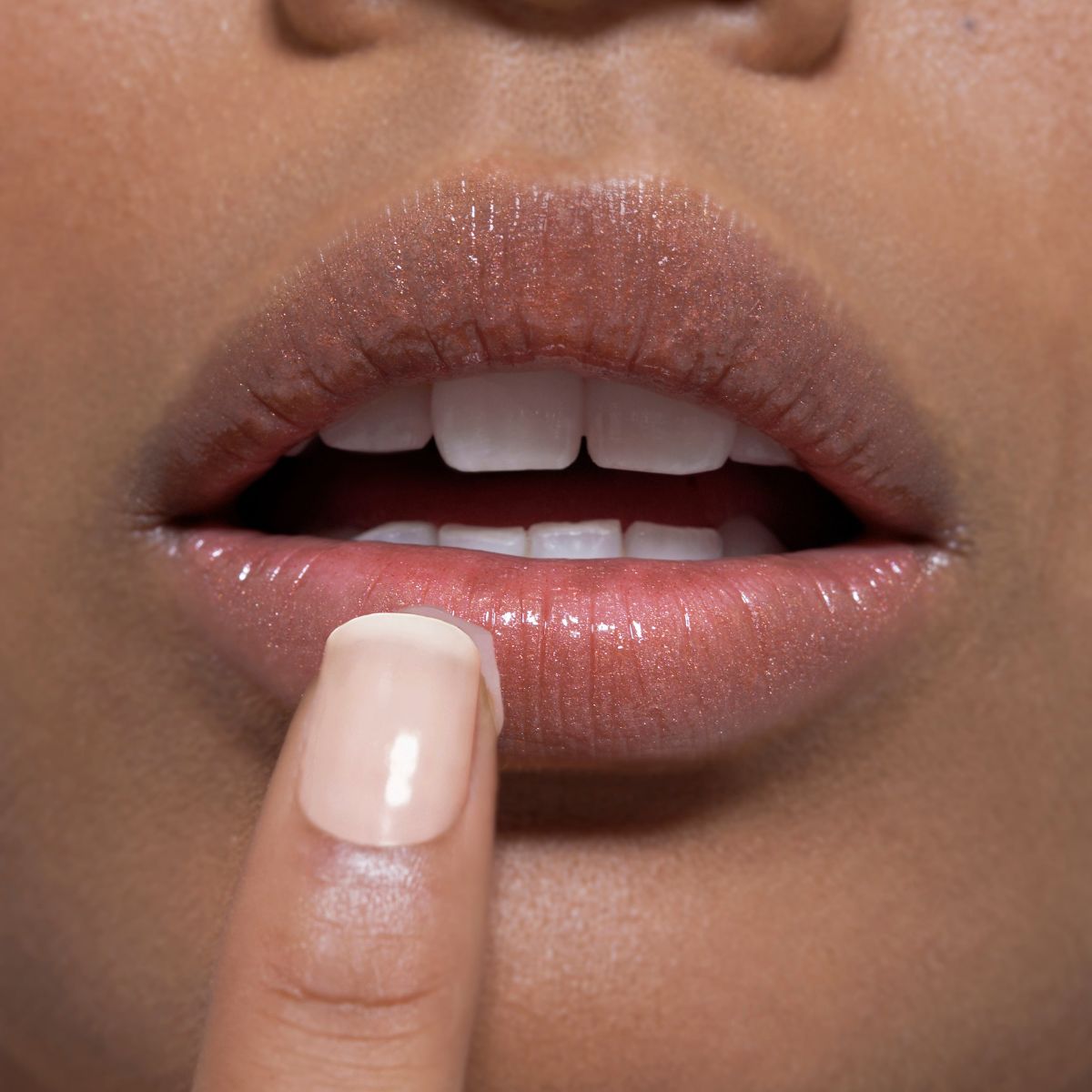 Lip balm
Lip balm moisturizes and relieve dry lips.